agenda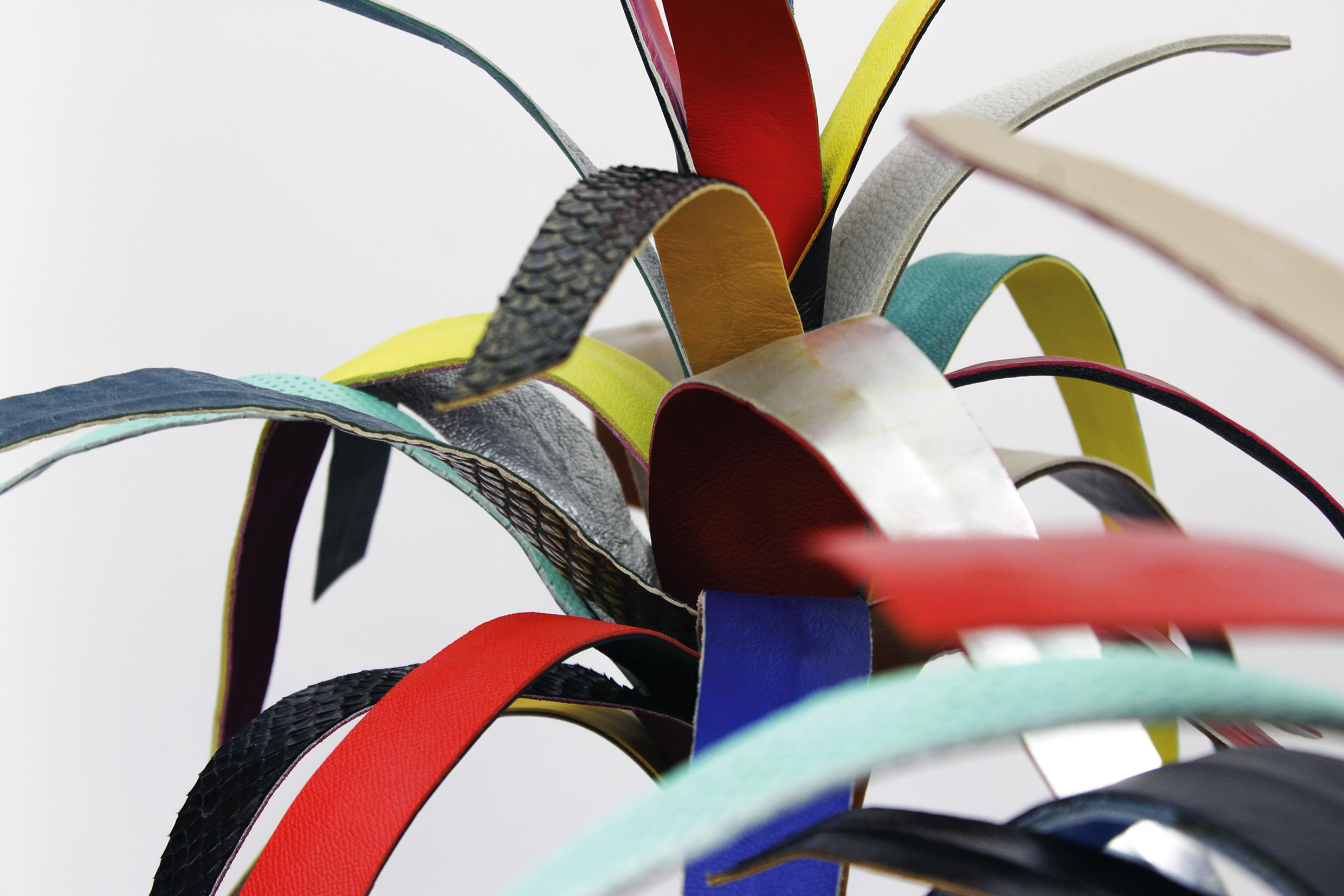 Event
opening | odyssée
09.02.2023 - 09.02.2023
The baudoin lebon gallery is pleased to present Laurent Perbos' exhibition, "Odyssée," from September 2nd to October 21st, 2023.
Through the merging of antinomical signs and the interplay of unexpected references, Laurent Perbos, much like a true storyteller, invites us on an emotional journey where feelings blend within colorful and narrative arrangements, transforming each creation into a chapter of an endless book. The artist masters the art of marrying aesthetics with intent. Thus, each artwork extends an invitation to the imagination, a genuine aesthetic odyssey that transports us to new horizons.
🥂 opening, along with the 14 galleries on Chapon Street: Saturday, September 2nd,
from 3:00 pm to 8:00 pm.
🗓 exhibition from Saturday, September 2nd, to Saturday, October 21st.
📍 baudoin lebon, 21 Rue Chapon, 75003, Paris.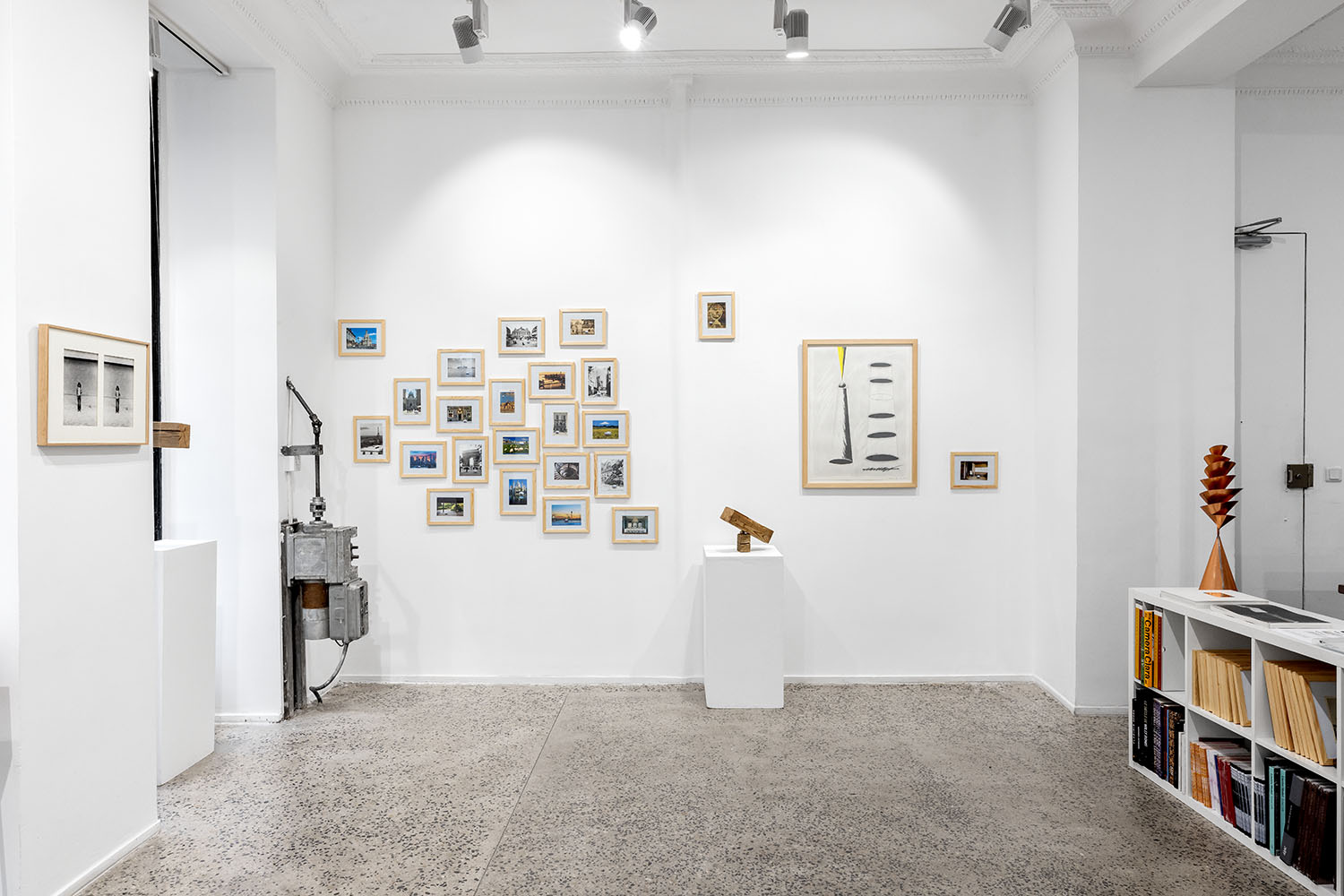 Event
Finissage of the "looking back on the future from the past" exhibition
07.26.2023 - 07.26.2023
In the presence of the artist Keiji Uematsu
Art fair
06.13.2023 - 06.18.2023
The baudoin lebon gallery is pleased to announce its participation in Photo Basel 2023.
For this new edition, the gallery presents works by Mathieu Bernard-Reymond, Juliette Andréa-Elie, and Roei Greenberg. These photographers explore diverse and unique techniques that challenge our perception of time and memory, offering their own experimentation with landscape representation in photography.
Visit us at booth 1.

Highlights
Paris Gallery Weekend
05.25.2023 - 05.28.2023
Paris Gallery Weekend 2023 offers thematic and geographic tours, 100% free access, in 101 galleries in four Parisian districts, Pantin and Romainville, all motivated to deploy a common energy and to make Paris shine as an essential art capital.

Discover the full programme, the agenda and the weekend's itineraries at: www.parisgalleryweekend.com

Come to the gallery on Sunday 28 May between 2pm and 7pm, and from 4pm to share a glass of champagne!