agenda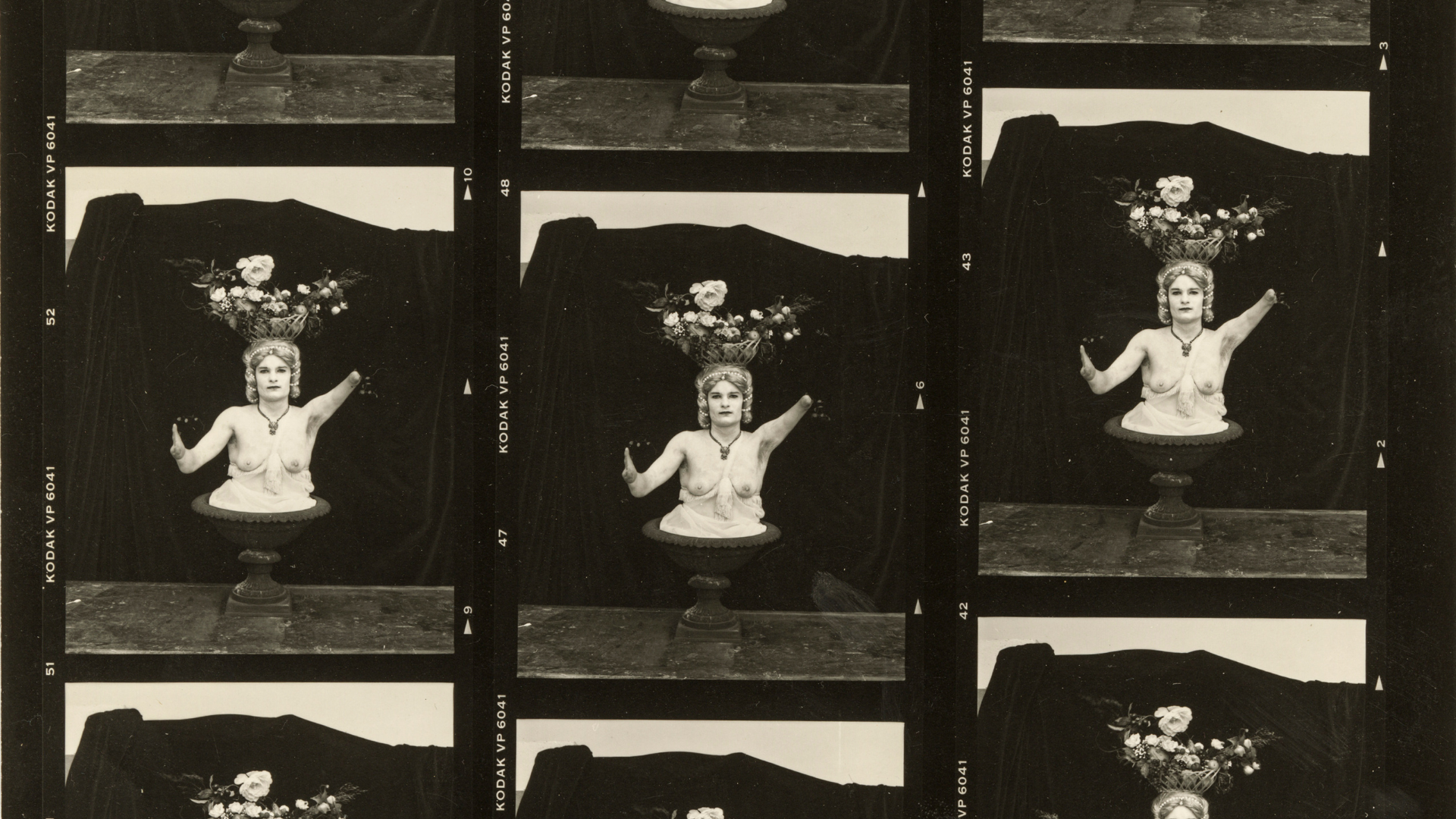 Event
opening | joel-peter witkin, the untold life of the photograph
10.12.2022 - 10.12.2022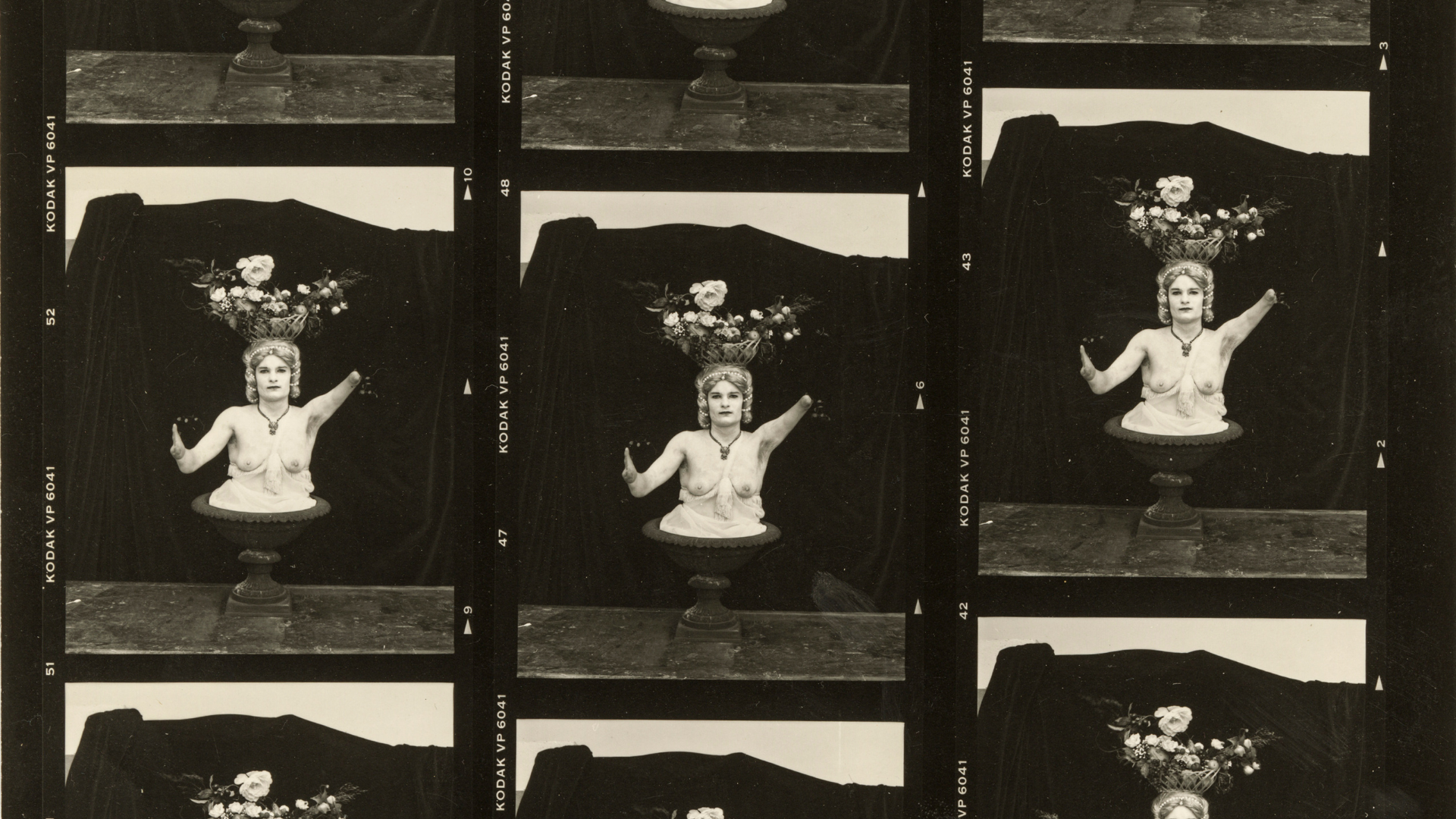 Exhibition
the untold life of the photograph
10.12.2022 - 11.26.2022
The baudoin lebon gallery is pleased to offer an unexpected insight into the peculiar work of Joel Peter Witkin. By presenting for the first time the artist's contact sheets as well as drawings, accessories, and unique prints enhanced with encaustic paint, the exhibition will take you on a journey to discover his creative process. These contact sheets, which were never intended to be published or exhibited, allow the discovery of the moments preceding and following the artist's emblematic shots as well as the notes of the photographer on the framing, the posture, the sets and light… all elements that constitute the image and allow us to decrypt it. Joel Peter Witkin never leaves a thing to chance.  His work is the result of tremendous work, of attempts, errors, and more or less successful experiments both during the shooting and in the intimacy of the darkroom.
This exhibition pays tribute to the atypical and iconoclast know-how of this extraordinary photographer.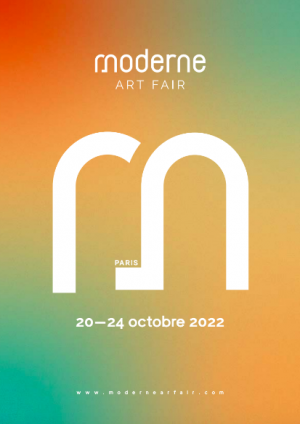 Art fair
Modern Art Fair
10.01.2022
Miodrag Djuric DADO

,

Bernard SCHULTZE
For this 2nd edition of Modern Art Fair, baudoin lebon will present two stands:


 a collection of modern works rooted in the history of art, from figurative to informal abstraction. We will go back into the gallery's history with Migofs by Bernard Schultze, drawings by Dado and prints by Dubuffet. These distinctive visual styles are all rooted in a kind of redemption and deliver their truth about the human condition with force and viscerality.
A stand dedicated to the work of the artist Laurent Perbos and his research on birds. Through his approach, he questions the evocative charge of this animal in our collective imagination, a powerful symbol of majesty and freedom.
Location
Place de l'Étoile
10, Avenue de la Grande Armée
Paris 75017

Opening hours
from Thursday 20 to Monday 24 October 2022
every day from 11am to 8pm, Monday closing at 5pm

More information, here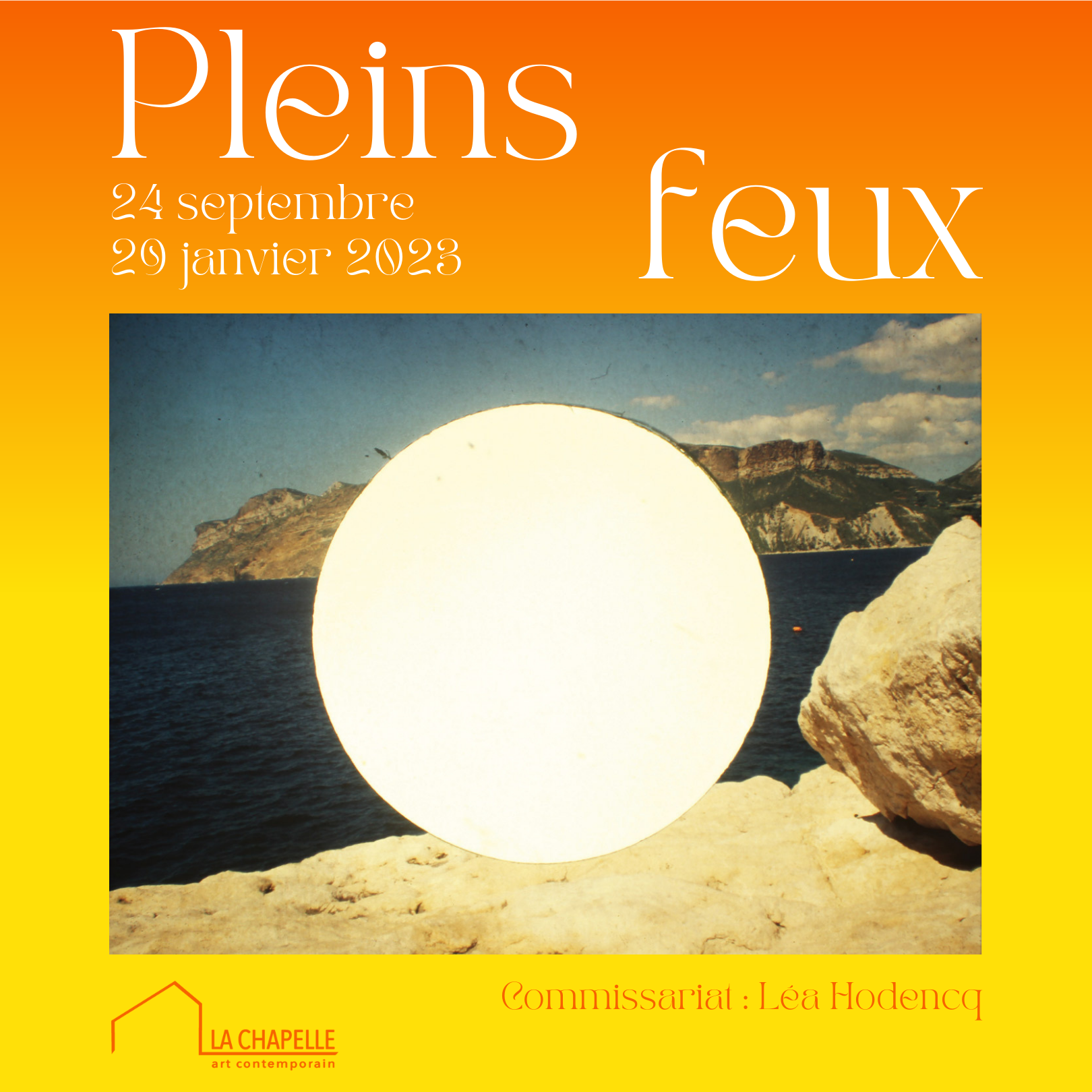 Highlights
off-site | pleins feux
09.24.2022 - 01.29.2023
Around fifteen artists are gathered for the Pleins Feux exhibition, creating a route invented by curator Léa Hodencq. Following Emma Carenini's leitmotiv "Soleil sain, soleil assassin" [Healthy sun, killing sun], the artworks inspect the ambiguity of our sun. A double-edgde journey questionning our relation to the world and creating an ethical dialogue on how we live.
Works of Vladimir Skoda, Karen Farkas and Melissa Coote will be exhibited.
Raphaëlle Bertran Pinheiro, Lisa Boostani, Emma Bourgin, Melissa Coote, Lélia Demoisy, Frederik Exner, Karen Farkas, Ludovic Sauvage, Vladimir Skoda, Claude de Soria, Maxime Verdier, Charlotte Vitaioli
With popular science videocreator Théo Drieu aka "Balade Mentale" and Low-tech Lab Boulogne-Billancourt Grand Paris
©Ludovic Sauvage. "Plein Soleil", 2014, courtesy galerie Valeria Cetraro.