Javier BALMASEDA
Introduction
Javier Balmaseda is Cuban artist. He studied at the Advance Institute for Art of Havana where he acquired the bases of various forms of plastic expressions. According to him, the meaning of art cannot be understood without his cultural and social production context. In his works, Balmaseda creates contemporary artwork based on his personal experiences in which he reflects on the relationship between life and art. In 2013, his artwork "Fixed in contemporaneity" was exhibited during the 55thBiennale of Venice under the Andorran flag and in 2014 at Art Elysées with baudoin lebon gallery. This installation consists of 10 horses whose legs cuts are fixed on jacks and other automotive elements. Through a metaphor, the artist question our current society overwhelmed by deculturation.

In 2018, his new project "La Ruta Migratoria" is exhibited at Art Elysées with the gallery baudoin lebon. This monumental artwork made of 3000 ceramic crabs, echoes not only the artist's personal experience but also the major issues of our time, be they social, economic or climatic. In his cherish homeland Cuba, Balmaseda explains that the path between the cities of Trinidad and Cienfuegos are each spring season invaded by thousands of crabs coming from the Caribbean and swarming up towards the beach to bread. This unexpected scene given by Mother Nature each year fascinates the artist, who materializes this image into a powerful sculptural artwork. Through this metaphor, Javier Balmaseda highlights a contemporary phenomenon where migratory fluxes transform places and landscapes. While crabs are solely driven by biological issue, for human beings, emigration is the only way to survive. Violence of wars, stakes of power, domination, pushed millions of people to run away.

"I have experienced that, I have suffered that. I don't want to talk about my personal experience, but a universal and timeless issue. Emigration has always existed. Beyond focusing only on the current migrants issues affecting migrants, I try to explore a phenomenon deeply rooted in the human condition."

At the time of exile tragedy, wars backlash as well as environmental issues, Balmaseda's work reveals remarkably our contemporary matters.


Biography
SOLO SHOWS
2021 "Solo Aire", Taranmana Gallery, Andorra.
2019 "La ruta migratoria. Una singularidad paisajistica", 2019 Sala Art al Roc, Government of Andorra and Lluis Corominas Foundation, Barcelona.
2018 "La ruta migratoria. Una singularidad paisajistica", Terracotta Museum, La Bisbal d'Empordà.
2018 "Valor de Linea", Epsilon Art Group, Shenzhen Shangai, China.
2016 "Especial Exhibition", ArtJeju, South Korea.
2015 "Drawings", BOA Gallery, Paris. France.
2015 "Drawings" Lotte Gallery, Busan. South Korea.
1999 "Sólidos Aparentes", Nedde Castle, France.
1997 "Golpes de la vida", Coordenada Arte Sur Gallery, Cienfuegos, Cuba.
1996 "Cornucopia" KNOX Gallery, Denver, Colorado, USA.
1995 "Untitled" Ciego de Ávila Gallery, Cuba.
1994 "Acorazados", 12 Y 23 Gallery, Havana, Cuba.
1990 "Ergonomia", ENAP Gallery, Havana, Cuba.
EXPOSITIONS COLLECTIVES
2020 "Regards de passionnés, (FIMAC Collection). 2020 La Tour d'Aigues Castle, France
2020 "Les Flâneries d'Art Contemporain", Aix en Provence, France
2019 "La realidad y el deseo" Centro Cultural MVA. Malaga, Spain.
2019 Art Élysées 2019 (FIAC), Baudoin Lebon Gallery. Paris, France
2019 Art Busan Fair Busan, South Korea.
2018 "Praise of the hand" Art Shenzhen Faire, China.
2018 "Gainsbourg Still Alive", Par Graf Notaire Gallery, Paris. France.
2017 "Summer Show" BOA Gallery, Paris. France.
2017 Curador Pabellón de Andorra 57ª Venice Biennale.
2017 "Gainsbourg Still Alive" Cornette de Saint Cyr Gallery, Paris. France.
2016 "Estampes & Originaux" BOA Gallery, Paris. France
2016 ARTJEJU, Jeju. South Korea.
2016 "WINE CUBE" ArtCube Gallery, Paris. France.
2016 "Manuel Vazquez Montalban. Pepe Carvalho" Barcelona, Ceuta. Spain.
2015 "Manuel Vazquez Montalban. Pepe Carvalho" Hamburg, Tolouse and Principate of Andorra.
2014 Art Élysées 2014 (FIAC), Baudoin Lebon Gallery. Paris, France.
2014 "Manuel Vazquez Montalban. Pepe Carvalho" Frankfurt, Germany.
2014 "Benvinguts a casa vostra" Principate of Andorra.
2014 Arte Laguna Prize 13.14 Arsenal, Venece, Italia.
2014 "Tempus Fugit" Principate of Andorra.
2013 "Fixed in Contemporaneity" 55a Bienañl of Venice, Italia.
2010 "WORK TO WORK" EnPlainAir Gallery. Turin, Italia.
2007-2008 "Itinerario" Bolivarian Museum of Contemporary Art, Colombia.
2006 "Francophilia" City Council XVIème, Paris, France.
2004 "Drawings", Andorra-Belgium, Belgium.
2003 "Art Warehouse", Nedde Castle, France.
2002 "6 Artists-6 Concepts", Amarika Gallery, Vitoria, Spain.
2002"Art Warehouse", Nedde Castle, France.
2001 "6 Artists-6 Concepts", Andorra, Art workshops, Exhibition hall of the Government of Andorra.
1998 "First Report", Provincial Museum of Cienfuegos, Cuba.
1997 "Before the Rain", ISA Gallery, Colateral of the Havana Biennial, Cuba.
1997 "A punto de cocido", Visual Arts Development Centre, Havana, Cuba.
1995 "First Cuban Contemporary Art Show", National Museum of Fine Arts, Havana, Cuba.
1995 "Adokín 2", 12 Y 23 Gallery, Havana, Cuba.
1994 "Sculptures", Villa Panamerican Gallery, Havana, Cuba.
1994 "Vth City Show", Boulevard Gallery, Cienfuegos, Cuba.
1994 "Wilfredo Lam Show", Sagua La Grande Art Centre, Villa Clara, Cuba.
1993 "Modernos 4", Visual Arts Development Centre, Cienfuegos, Cuba.
1993 "IVth City Show", Boulevard Gallery, Cienfuegos, Cuba.
1988 "Adokín", Casa del Joven Creador Gallery, Havana, Cuba
Exhibitions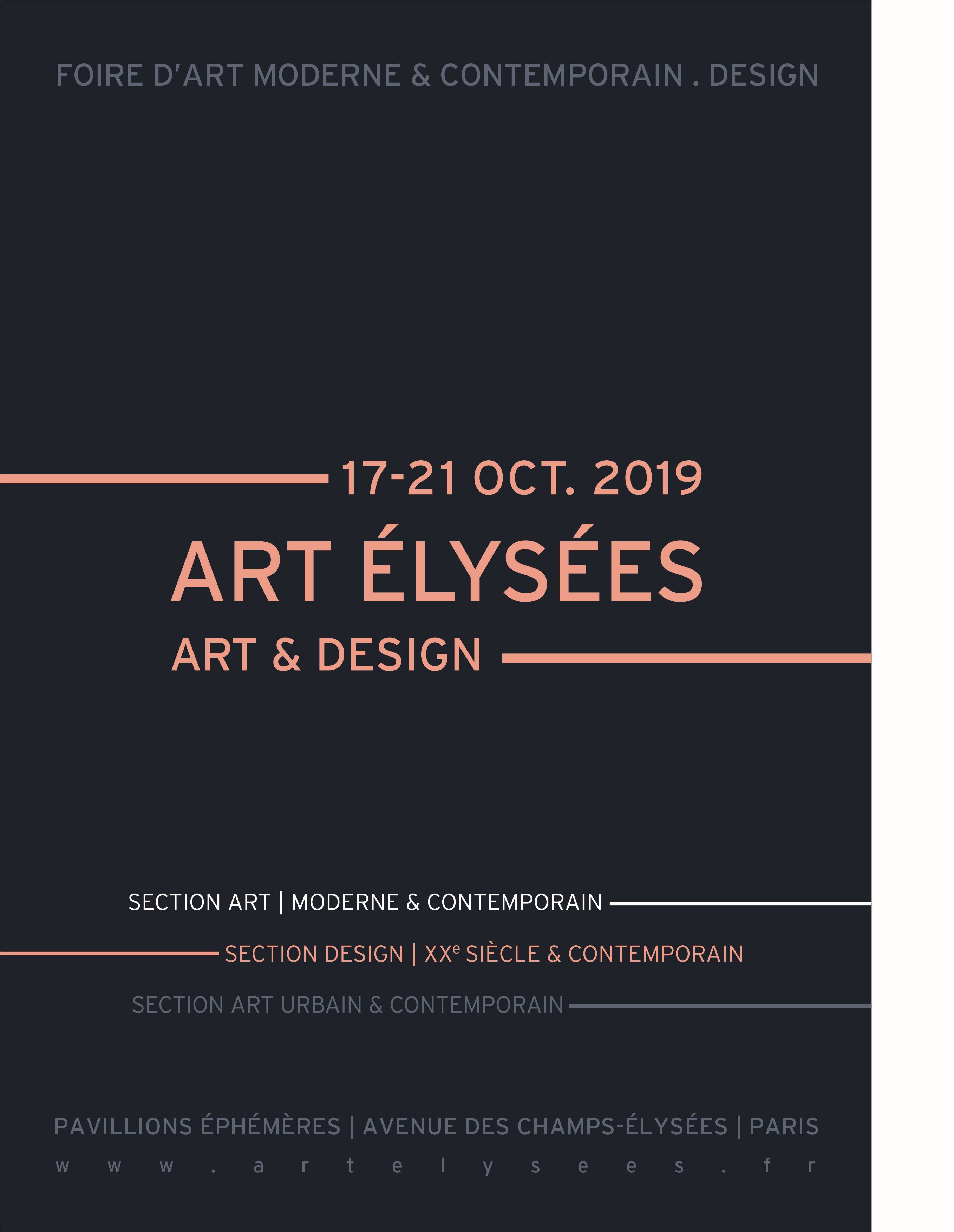 Javier BALMASEDA / Lawrence CARROLL / DUBUFFET / Tschang-Yeul KIM / Alain LEMOSSE / Robert MALAVAL / Elissa MARCHAL / OBJECTAL / A-Sun WU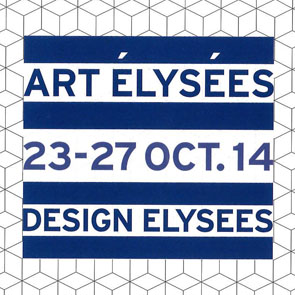 Javier BALMASEDA / Luciano Castelli / Charles CHRISTOPHER HILL / Chu Teh Chun / Alain CLEMENT / Lucien CLERGUE / Joël DUCORROY / Tschang-Yeul KIM / Francis LIMERAT / Robert MAPPLETHORPE / Ivan MESSAC / Evsa MODEL / Gloria Petyarre / Jaume Plensa / Julian Schnabel / Sung-Hy SHIN / Vladimir SKODA / Antoni Tàpies / Joel-Peter WITKIN / A-Sun WU