Introduction
Objectal : is a bicephal actor in Art Aera. Bernard Dreyfuss and Claude Pougny met each others 5O years ago while studying in Ecole Nationale des Beaux-Arts (Paris).
From this period, they used to exhibiting together and then to working as Objectal with Bowl item as subject. The bowl is an ordinary subject which alows you to explore the World of representation, from the abstract Art to figurative Art way.
Biography
Bernard Dreyfuss est né à Clermont Ferrand en 1941.
Claude Pougny est né à Saint-Amand-Montrond en 1945.
Solo exhibitions (selected)
2014
Anna Tschopp Gallery, Marseille, France

Objectal avant Objectal, 1964-1976, Villa Tamaris, La Seyne-sur-Mer, France
Le mystère Objectal, Anne-Marie and Roland Pallade Gallery, Lyon, France
Fantasmes de Paul - Rêveries de Vincent, Gallery of Centre, Paris, France
2013
Double jeu, le Garage Gallery, Orléans, France
2011
Bicephale Painting 1978-2011, Villa Tamaris Art Center, La Seyne-sur-Mer, France
2007
Urban Art Gallery, Miami, USA

Encore une fois, with Mathias Gessinger, Wiesbaden, Germany
2006
Abbey of Noirlac, Saint-Amand-Montrond, France
2005
Urban Art Gallery, Miami, USA
2003
Saint Vic Museum and Cité de l'or, Saint-Amand-Montrond, France
2002
Pascal Gabert Gallery, Paris, France

Reimund and Marlies Boderke Gallery, Bad Homburg, Germany
2000
School of Grand Meaulnes, Epineuil-le-Fleuriel, France
1999
Pascal Gabert Gallery, Paris
1998
Gallery of Théâtre, Brive-la-Gaillarde, France
1997
Museum of Contemporary Art Association, Espace Triennale, Chamalières, France

Gastaud-Caillard Gallery, Paris, France
1995
Fragment, Bellevue Gallery, Malcesine, France
Frammenti, Arts Nouveaux Gallery, Vérone, Italy
1994
Stolanova Gallery, Wiesbaden, Germany
1992
Hewlett-Packard Foundation, Paris, France
1990
Barbier-Beltz Gallery, Paris, France

Clémentine Museum, Wiesbaden, Germany
1988
Gallery 17, Clermont-Ferrand, France

Metropolitan Art, Loft Gallery, Paris, France
1987
Pistes et Traverses, Museum of the Prieuré and Hôtel de Ville Montereau, France
Group exhibitions (selected)
2017
Art Paris Art Fair, with baudoin lebon, Paris, France
2016
Space Kaan, with baudoin lebon, Seoul, South Korea

Art Busan, with baudoin lebon, Busan, South Korea
2015
Art Elysées, with baudoin lebon, Paris, France
2014
Une relecture,Villa Tamaris/Art Center, Toulon, France
2013
Une génération ?, Villa Tamaris/ Art Center, Toulon, France
2012
Christiane Vallée Gallery, Clermont-Ferrand, France

Exhibition of Contemporary Drawing, Carrousel du Louvre, Paris, France

Wort Art Gallery, Wiesbaden, Germany
2011
10 ans d'exposition, Cité de l'Or, Saint-Amand-Montrond, France
2010
Figuration Narrative, Guests of honour in the International Exhibition of Art of Bourges, France
2009
Creation for the Faïencerie of Gien, Salon Maison and Objet Paris-Nord-Villepinte, Paris, Brussels, Gien, Barcelona
2008
La mer, Pascal Gabert Gallery, Paris, France
2007
Kunstkabinet Gallery, Heusden, Germany

Positionen, Ausbourg, Germany
2005
St'Art, with Pascal Gabert Gallery, Strasbourg, France
2004
Vinyl Event, 60 ans du disque Vinyl, Trait Personnel Gallery, Lyon, France
2003
Balises pour une histoire, travelling exhibition, FRAC Provence-Alpes-Côte-D'azur (PACA), France
2002
Urban Art Miami, USA

Boston University, Paris, France
1999
public collections
Caisse d'Epargne de l'Allier
Fond National d'Art Contemporain - Paris
Musée de Chamalières
Musée de Jouy en Josas
Musée de Montereau
Centre National de Création Rurale Chalons
Ville de Wiesbaden (Allemagne)
Musée de Dunkerque
Frac Provence Alpes Côte d?Azur
Frac Bretagne
Musée d'Art Moderne de la Ville de Paris
Musée Ville de Paris
Ville de Saint-Amand-Montrond
Fondation Hewlett Packard
Musée de Brive
Villa Tamaris la Seyne sur Mer
Exhibitions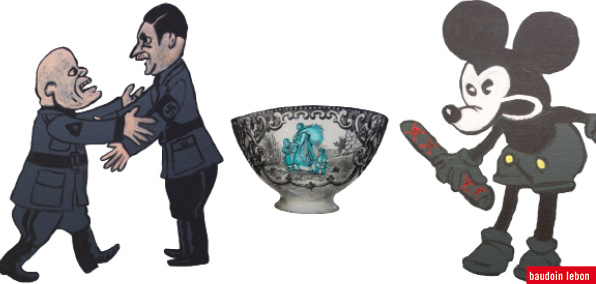 OBJECTAL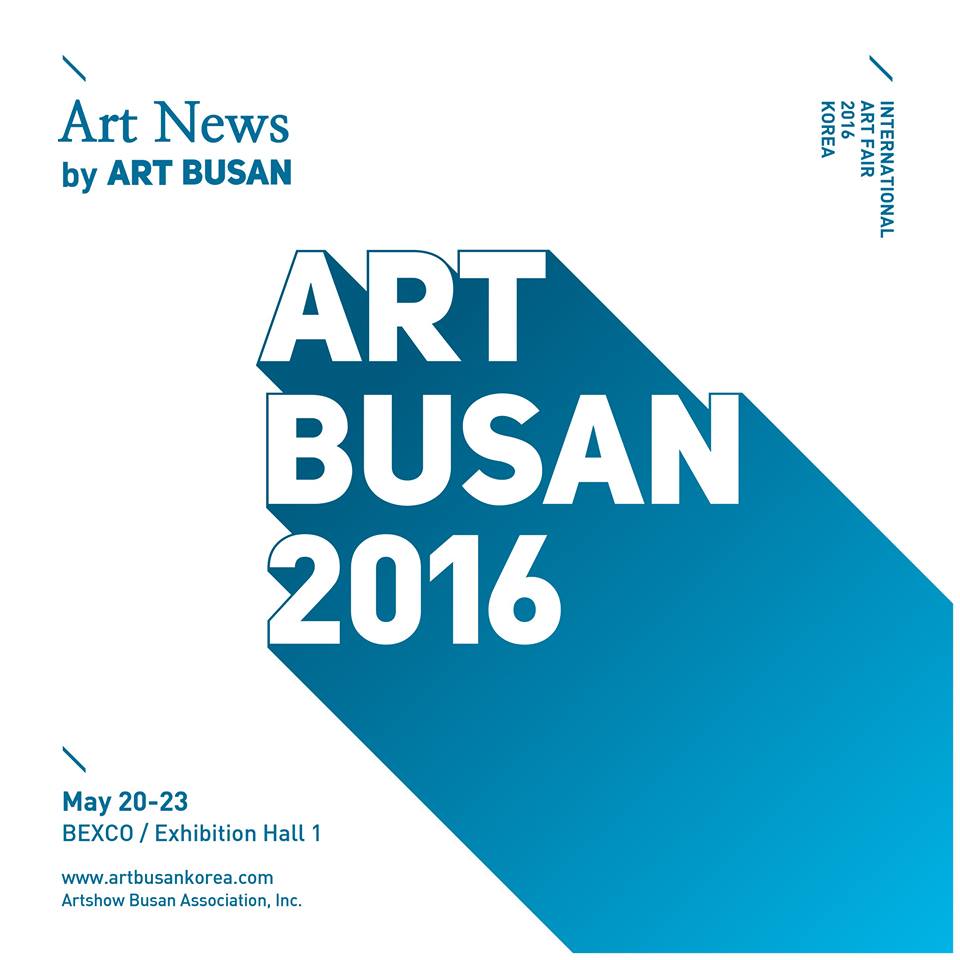 Sung-Pil Chae / Alain Clément / Michel DUPORT / Young-Hoon KO / OBJECTAL / Sé-Yeol OH / Sung-Hy Shin / Vladimir Skoda / Kim Tschang-Yeul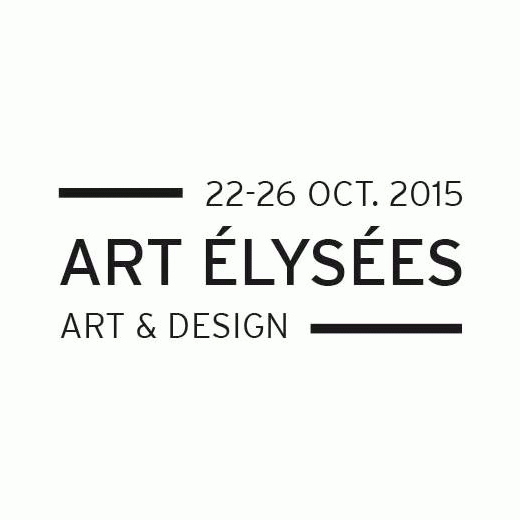 Sung-Pil Chae / Christopher LEHMPFUHL / OBJECTAL / Sé-Yeol OH / Sung-Hy Shin / Volker STELZMANN / Kim Tschang-Yeul / A-Sun Wu