Tomas VAN HOUTRYVE
Introduction
Tomas van Houtryve, a Belgian-American multidisciplinary artist and journalist, initially studied philosophy at the University of Colorado. During a trip to Nepal, he developed a sensitivity for photography, leading him to pursue a training in photojournalism.
 
It is difficult to categorize his work as his approach is so singular. Combining ancient and contemporary techniques, the artist adapts to his subject and consequently offers us a new approach to photography.
 
For his series "Lines and Lineage" Tomas van Houtryve uses a 19th century camera and the process of the negative on wet collodion glass as well as augmented reality or the drone. These projects question our relationship to identity, memory and power.
Biography
SOLO EXHIBITIONS


2017

- Blue Sky Days at Galerija Vartai in Vilnius, Lithuania

- Blue Sky Days at Chobi Mela in Dhaka, Bangladesh

 2016

- Blue Sky Days in New York, USA

- Blue Sky Days at Les Ateliers de Couthures in France

- Blue Sky Days in Toronto, Canada

 2015

- Blue Sky Days in Bayeux, France

- Blue Sky Days in Cortona, Italy

- Blue Sky Days in Barcelona, Spain

 2013

- Borderline in North Korea

 2019

- Lines and Lineage at the Cathedral of Saint John the Divine in New York

2018

- Blue Sky Days at BOZAR in Brussels, Belgium

- Lines and Lineage at AIPAD. Baudoin Lebon Gallery, booth 205 in New York

- Lines and Lineage at SF Camerawork in San Francisco

- Blue Sky Days at Iconobelge Antwerp Photo, Belgium

- Blue Sky Days at Albus Lux Contemporary gallery in the Netherlands- Lines and Lineage at Paris Photo, Galerie Baudoin Lebon, booth 02

- Divided video installation at MoCP Chicago and Turchin Center for the Visual Arts

2017

- Traces of Exile at REDCAT Gallery in Los Angeles

- Blue Sky Days at the Berlin Museum for Photography

- Traces of Exile at ICP Museum

 2016                                         

- Dispatches at the Southeastern Center for Contemporary Art -(SECCA)Surveillance at the Nelson-Atkins Museum of Art

- Bending the Frame at Copenhagen Fotografisk Center

- To See Without Being Seen: Contemporary Art and Drone Warfare


AWARDS


- 2019 Roger Pic Award

- 2017 CatchLight Fellowship

- 2017 Hasselblad Foundation R&D Award

- 2016 Pulitzer Center Grant

- 2015 ICP Infinity Award

- 2015 White House News Photographers Assoc, 1st

- 2015 Photographic Museum of Humanity, 1st

- 2013 Getty Images Grant

- 2012 Pulitzer Center Grant

- 2011 Magnum Foundation Grant

- 2007 Amnesty Human Rights Award
Exhibitions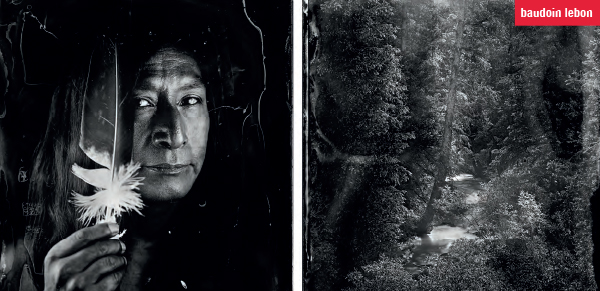 Tomas VAN HOUTRYVE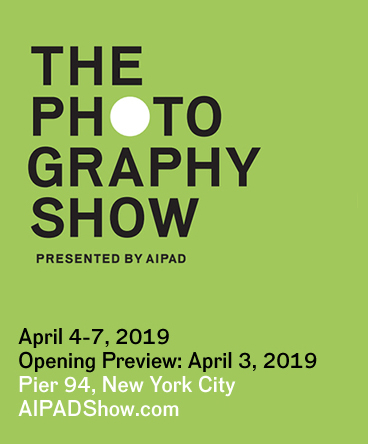 Mathieu BERNARD-REYMOND / Lisette MODEL / Louis-Rémy ROBERT / Tomas VAN HOUTRYVE / Joel-Peter WITKIN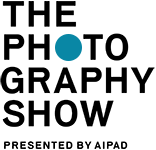 Juliette-Andréa ELIE / Raoul HAUSMANN / Ayana V. JACKSON / Auguste et Louis Lumière / Robert MAPPLETHORPE / Robert RAUSCHENBERG / Louis-Rémy ROBERT / Tomas VAN HOUTRYVE